July 22
Exploration or Research Science - Where Do We Draw the Line?
by Dave Lovalvo, Expedition Leader
July 22, 2010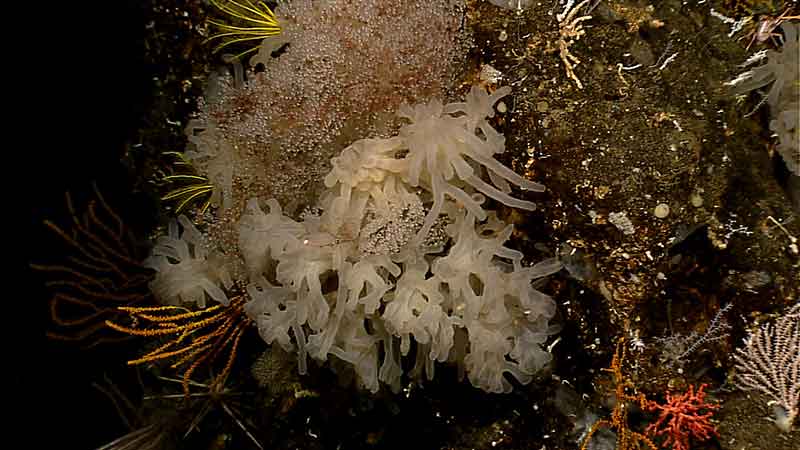 NOAA Ship Okeanos Explorer departed the port of Bitung today and set to sea, initiating the second leg of an expedition involving joint operations with the Indonesian Research Vessel Baruna Jaya IV. Each ship will focus on mapping and characterizing the unknown depths of the Sangihe-Talaud region, utilizing a variety of tools and technology.
As we continue on our first mission of ocean exploration, collectively we must strive to answer what still today remains one of our most controversial questions: Where does exploration stop and research science begin? Serious thought should be given as to how we stay true to the mission that defines us.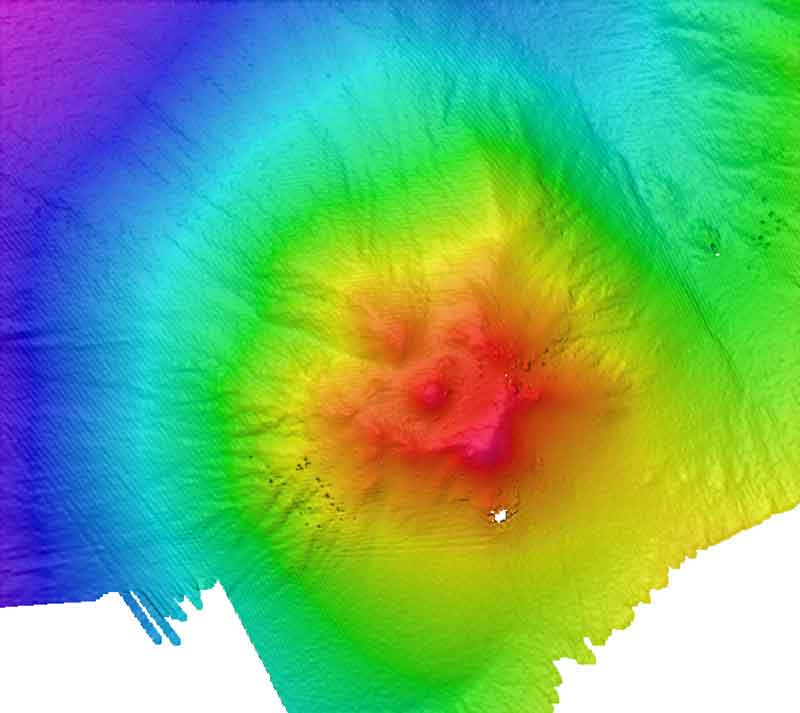 As a program, we are not mandated to do research science; we are mandated to "explore." To characterize areas of interest that are yet to be defined and yet not linger indefinitely in the business of thorough understanding. The privilege that has been cast before us is now the challenge we must define. Will we embrace the difference implied or simply seek to mold it to the comfort level so many of us well know?
I ask that we all think long and hard about this as we venture forth and make our way. We have been given the tools and the encouragement to use them. On what path are we destined to proceed? And to what end?