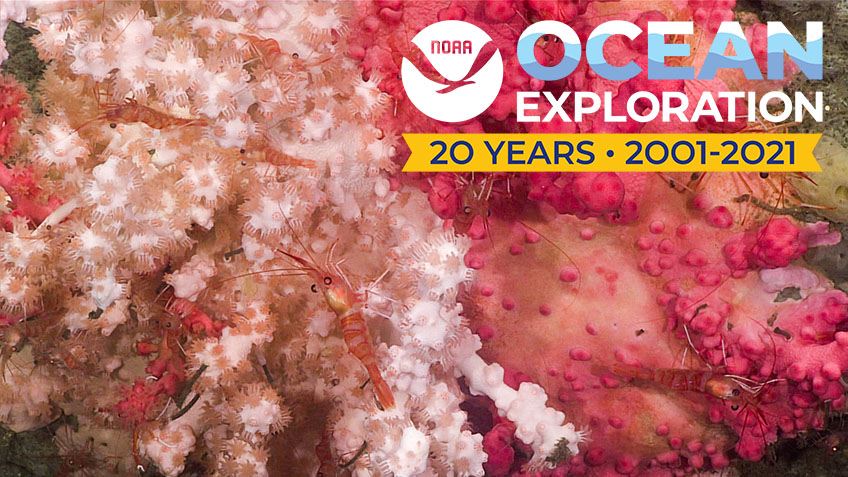 Celebrating 20 Years of NOAA Ocean Exploration
This June, as we celebrate National Ocean Month, here's a look at some of the marine protected areas where our data has made a difference.
Learn more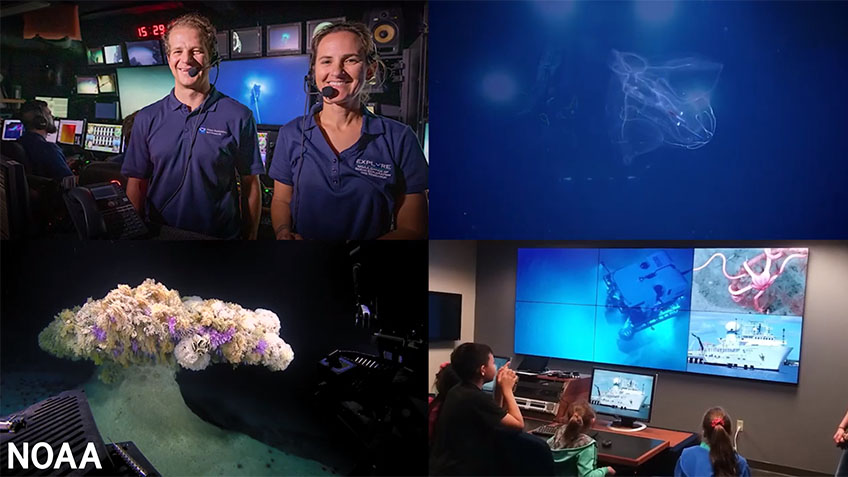 Explore! Journey to Earth's Largest Habitat
2021 is NOAA Ocean Exploration's 20th Anniversary. As part of the celebration, NOAA Communications released a story map that takes viewers deep into Earth's largest habitat
Learn more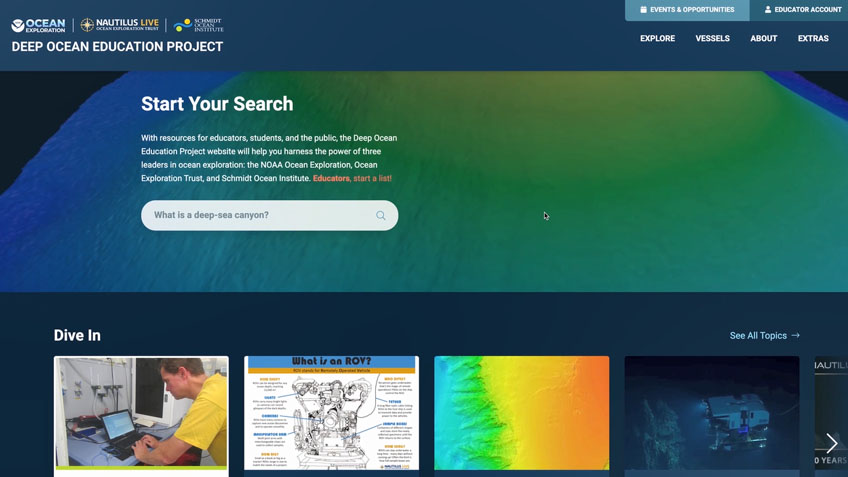 www.DeepOceanEducation.org
The Deep Ocean Education Project website makes learning about the deep-sea accessible to all.
Register now