An essential component of NOAA Ocean Exploration's mission is to enhance ocean science literacy and understanding of why it is important to explore our little-known ocean world. To help fulfill this mission, NOAA Ocean Exploration offers several professional learning opportunities for educators to dive deeper into ocean science and exploration topics.
On this Page: Deep Dives with Deep-Sea Experts | Professional Development | Connect with Us
Learn more about the deep-sea in a live, 90-minute virtual event featuring a video introduction to a deep-sea topic, a live question and answer session with an expert in the field, and guided tour of free, online education materials.
There are not any Deep Dive with Ocean Exploration Experts events scheduled for the summer.
Check back in the fall for more information about our next round of professional learning events!
Learn how to bring deep-sea topics alive in the classroom at one of our virtual or onsite professional development workshops for educators (grades 6-12). Workshops will introduce participants to ocean exploration tools and technologies, demonstrate student investigations designed to guide students' sensemaking of deep-sea phenomena, and share NOAA and other local educational resources on the deep sea. Both virtual and onsite professional development workshops are offered around the country in cooperation with our Education Alliance Partners. Learn more and register with an Ocean Exploration Education Alliance Partner today.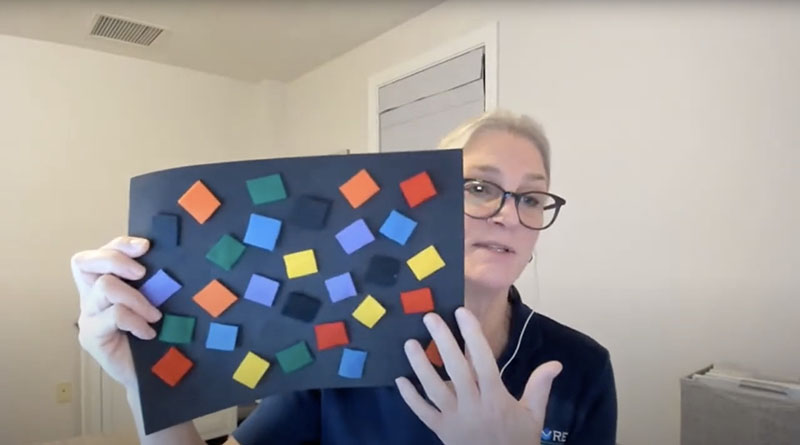 Virtual Professional Development Opportunities
Tune in from anywhere and learn about the deep ocean to discover new classroom resources during a 90-minute, online event.
Onsite Professional Development Opportunities
Join our team and fellow educators at an Education Alliance Partner site nearest you for an in-depth exploration of deep-sea topics, lessons, and other education resources during a half-day, in-person event.
There are no professional development events offered at this time.