American Samoa Biogeography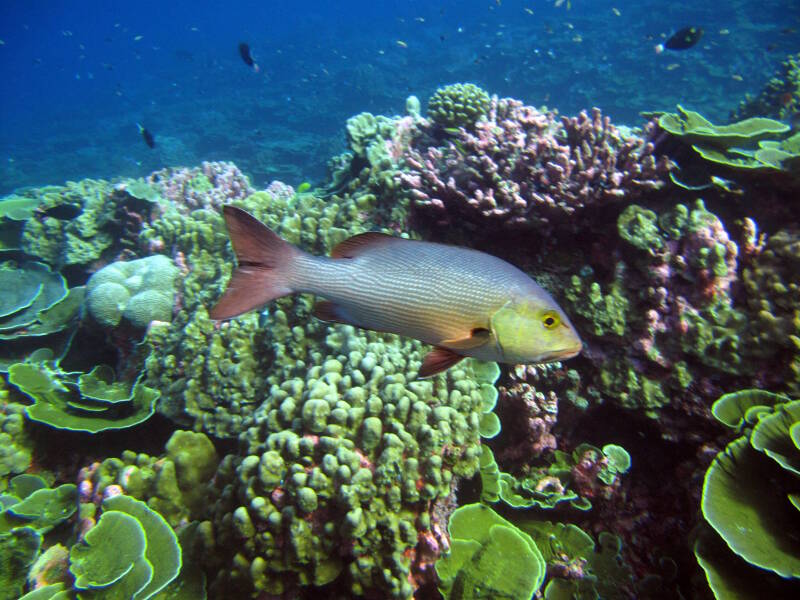 When the marine reserve in the Phoenix Islands was first designated in 2008, nearly nothing was known about the status of deepwater biological communities in this area. Baseline biological surveys were needed to understand what exactly was being protected at depths greater than sunlight could penetrate. Recent directives from a 10-year Phoenix Islands Protected Area (PIPA) Research Vision1 focus on enhancing knowledge of deep-sea habitats within the area to help put PIPA's biogeographic puzzle into context.
On this expedition, we are hoping to provide observations informing how seamounts within and around PIPA fit into the current understanding of species distributions across the central equatorial Pacific Ocean. Furthermore, baseline surveys from this area will provide additional geographic context for previous expeditions under the NOAA's three-year Campaign to Address the Pacific monument Science, Technology, and Ocean NEeds (CAPSTONE).
This expedition will cover seamount and coral atoll environments across four different Exclusive Economic Zones, including the United States (American Samoa, Howland and Baker Islands), New Zealand (Tokelau), Independent Samoa, and the Republic of Kiribati (PIPA).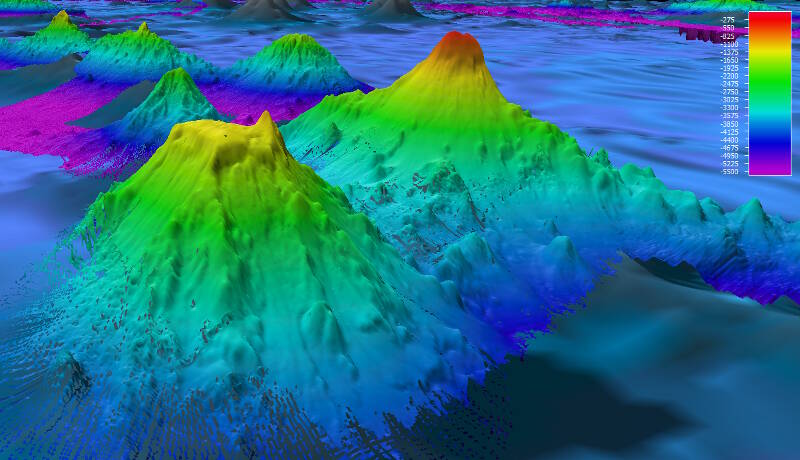 Targeted dives are planned to identify biological and geological areas of interest in deep-sea habitats from about 500 metes to 6,000 meters (1,600 to nearly 20,000 feet) depth.
Much of our work will focus on identifying unique deep-sea coral and sponge communities, as well as the invertebrate associates and fishes we find among them. The goal is to explore similar depth zones on each seamount along the Tokelau chain and north to Howland and Baker Islands in order to hypothesize some of the major oceanographic processes potentially influencing their distribution. Recent biogeographic models suggest that we may find a mixture of species from several biogeographic provinces including influence from Western Pacific and New Zealand-Kermadec provinces (Watling et al., 2013).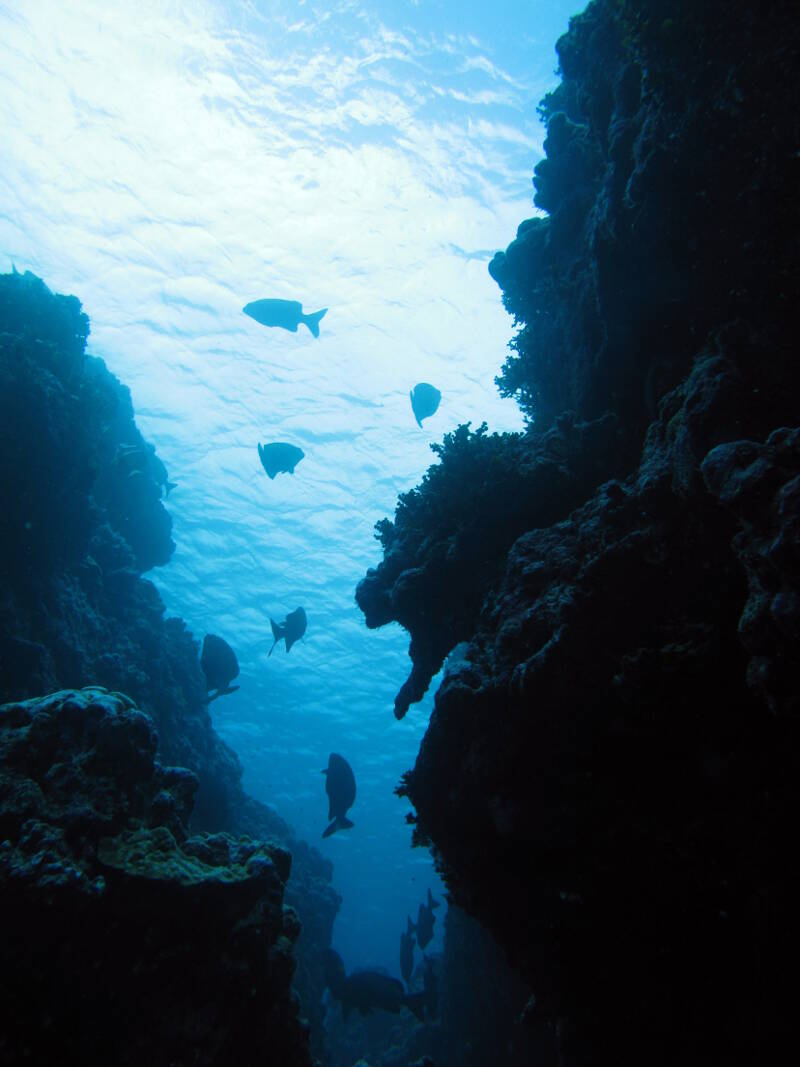 We have the unique opportunity over the course of this expedition to directly compare observations of benthic (seafloor) biological communities along the Tokelau Seamount chain. Seamounts within this area of the Pacific Ocean may act as a lynchpin, bridging populations that are distributed on both sides of the equator. Conversely, we may discover that there is a discontinuity of species due to changes in environmental variables across latitudes.
It is hypothesized that over evolutionary time populations can propagate along seamount chains in a process known as stepping-stone dispersal (Rowden et al., 2010). Some of the biological sampling during this expedition might contribute to understanding how populations move in the deep-sea over these long time scales. Additionally, we can explore how the Tokelau chain communities fit into the global biogeographic context through a comparison of the more well-sampled, deepwater coral communities of the Hawaiian island chain and New Zealand and Tasman seamounts. Finally, we hope to see how seamount geomorphology may influence the structure of the benthic communities found there. For example, does a flat-topped seamount, also known as a guyot or tablemount, display different species assemblages compared to a sharp-peaked, steep-sided feature?
This Okeanos Explorer expedition will provide critical dive planning data to inspire and guide follow-up cruises to understand deep-sea coral biogeography and ecology on other seamounts in the region. To help facilitate additional research in this area the Okeanos Explorer team is working closely with another research team that will be visiting PIPA in late 2017 on board the R/V Falkor to continue the exploration.
1 Rotjan, R.D. and D.O. Obura. 2010. Phoenix Islands Protected Area 10-Year Research Vision. New England Aquarium. 36 pgs.
Further Reading
Rowden, A. A., Dower, J. F., Schlacher, T. A., Consalvey, M., & Clark, M. R. (2010). Paradigms in seamount ecology: fact, fiction and future. Marine Ecology, 31(s1), 226-241.
Watling, L., Guinotte, J., Clark, M. R., & Smith, C. R. (2013). A proposed biogeography of the deep ocean floor. Progress in Oceanography, 111, 91-112.