June 11
Down on the seafloor live stranger, and more, organisms than we can imagine. More often than not, while watching live images from the seafloor remotely operated vehicle (ROV), the scientists onboard burst out: "Wow! What IS that? Did you see that?!"
The World Register of Marine Species (WoRMS) has around 25,000 deep-sea species listed on their website, but there are many yet undescribed species that haven't made it onto that list as they lack formal names or they have not been described properly. Every time deep-sea biologists go on expeditions and take samples, we find species that are new to science and species that have never been seen before.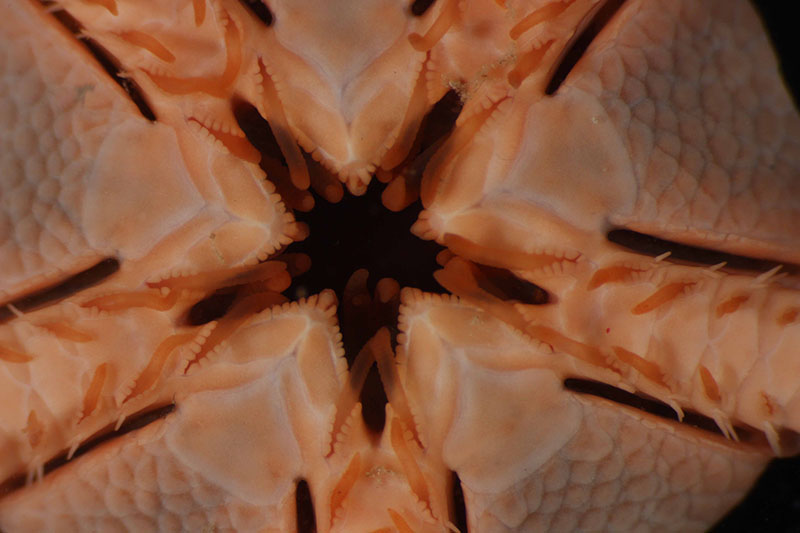 The group representing Natural History Museum in London and University of Gothenburg in Sweden are onboard to help gather information about deep-sea spineless animals (everything except fish) in the Clarion-Clipperton Zone (CCZ)—what species live down there and over what distributions do they live? Both questions are important for management of the area now being targeted for mining—we can't manage what we don't know, and we need to know where the animals live to avoid species going extinct from possible future deep-sea mining. Some species might have a broad distribution and we might find them in different parts of CCZ, while others might be more restricted and occur only over a small area. The latter are the ones that we need to be extra careful of so we humans don't contribute to their extinction.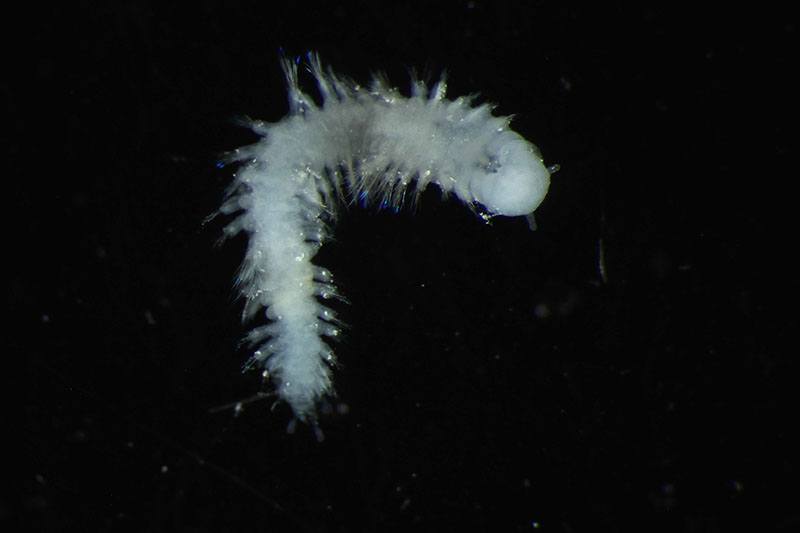 To begin to answer these questions, we use tools to identify detailed images and DNA. We examine and take photos of all the animals we collect from the deep to gather as much information as we can about them. Back on land we identify them to species, with help from experts on the different animal groups. Onboard we also take small bits of tissue from the animals to sequence their DNA back in the lab. The sequences are compared to all animal DNA sequences currently known in the open database GenBank, and are used to help identify our animals. The sequences can also be used to investigate the species distribution across the CCZ by comparing with other sequences from across the Pacific Ocean. We have been on expeditions to the eastern CCZ to collect animals and sequence their DNA, and although we have seen a few species on this expedition that look similar to animals we saw in the eastern CCZ, we have to await the result from the DNA sequencing to properly answer the question if they are the same species.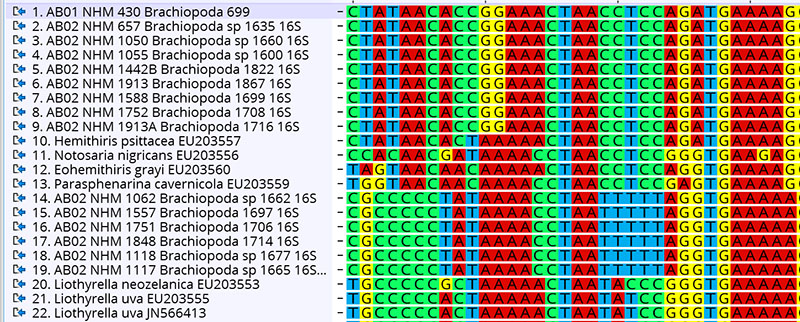 Species lacking a previous record in the CCZ, GenBank or any database, will be registered with as much detail as possible so that future environmental monitoring in the CCZ will have a better working register of species living here. Some of the species we collect are new to science, and these newly discovered species will in time be described and given a formal scientific name.