July 15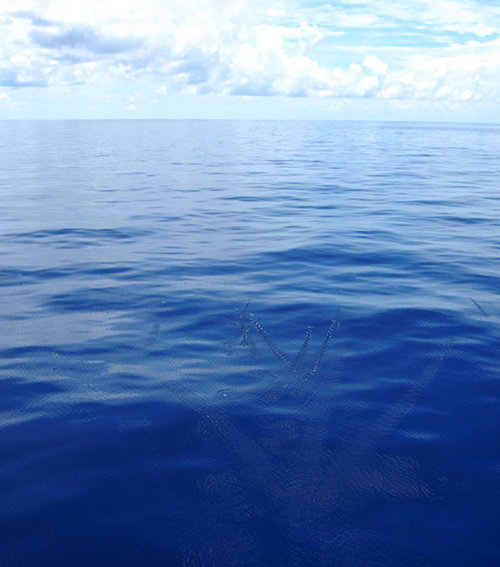 When we first arrived at the dock and saw the Brooks McCall, we really didn't have any idea of what to expect. Stories of seasickness, horrible food, eight-man berths, and ocean storms were still fresh in our minds (thanks to graduate students having fun scaring us) but we were ready to at least give it a try.
After boarding the vessel and exploring our home for the next 12 days, we were greatly relieved to see that it definitely wasn't going to be as terrible as our minds made it out to be. The food was delicious, the rooms were clean, and the forecast was clear, but we still had some minor fears and hesitations to overcome. Neither of us have ever been out at sea for this length of time, so the realization that we may be fighting seasickness for over a week was definitely on our minds…
Unfortunately, the first two days of the 'cruise' were spent at the dock, as foul weather kept us from our scheduled departure date. During the wait we spent our time attending scientific meetings and safety and emergency drills and did our best to prepare ourselves for the sampling ahead of us. Finally, after two days of anticipation, we set off for our first dive site in the Gulf of Mexico.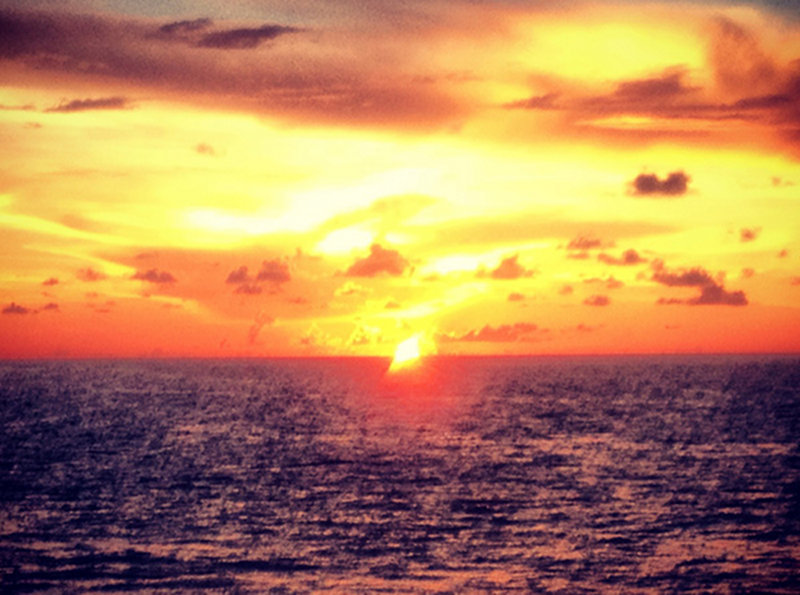 It was a 20-hour steam to the first platform, the first five hours or so of which were not the most enjoyable… Now that the boat was free of the dock and moving beneath us, we got our first taste mild seasickness. Opting not to take any medication, we headed to our bunks early that night and hoped for the best.
The following morning, all traces of nausea were gone, and our last fear was no more. Now that we were finally making our transit to the first platform, seeing flying fish and even some sharks along the way, everyone was in a better mood. The day seemed to go by quickly after a fire drill and equipment prep for the dive later that evening.
This evening, the remotely operated vehicle (ROV) went down for the first dive, and even though we didn't go in the ROV van, we were able to watch other scientists push-core using a manipulator arm. On the way down, the ROV passed by squid, crab, and a couple other creatures of the deep.
So far this experience has given us a great insight on how everything comes together on a cruise, and we're sure there will be much more to learn, and plenty of gorgeous views to see.