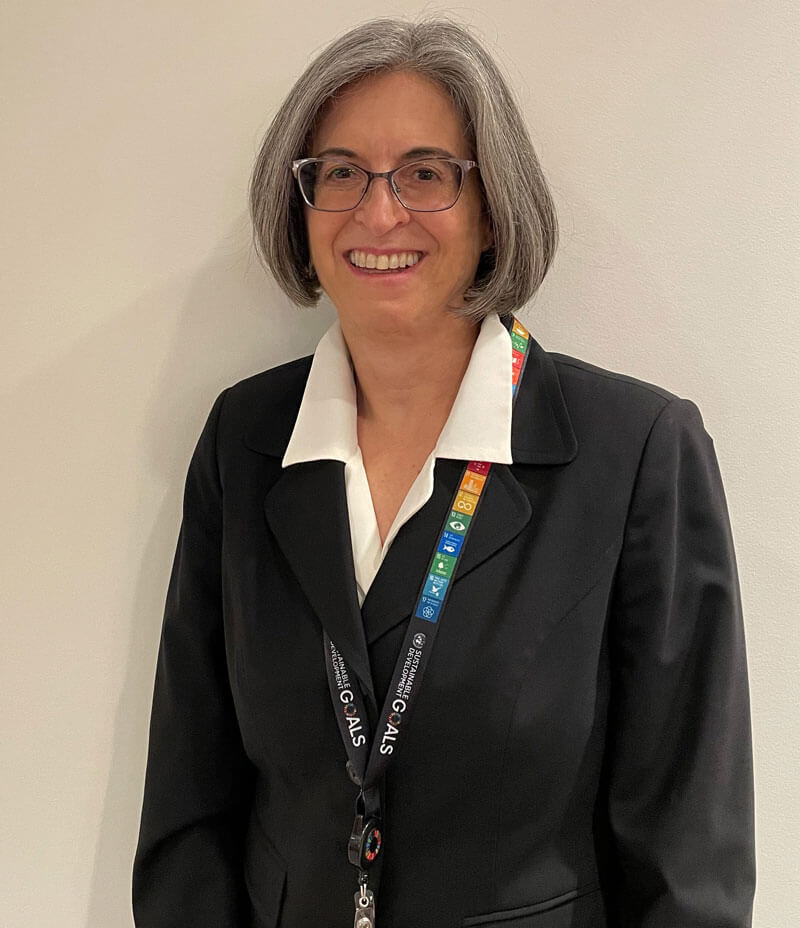 Kelly Goodwin, PhD
NOAA 'Omics Portfolio Lead
NOAA 'Omics Working Group Chair
kelly.goodwin@noaa.gov
Dr. Kelly Goodwin is a marine microbiologist who has led development, validation, application, and technology transfer of molecular biological tools to address NOAA missions, including improved assessment of ecosystem status. Within the NOAA Ocean Exploration Science and Technology Division, she is the portfolio lead for NOAA 'Omics and serves as the chair of the NOAA 'Omics Working Group. In these roles, Dr. Goodwin is responsible for providing agency-wide direction with regard to harmonizing integration of bioscience and biotechnology into NOAA research and operations. The goal is to accelerate mission outcomes across a range of national priorities, including employing biomolecular mapping of biodiversity to explore the ocean and to understand and mitigate impacts arising from ecosystem threats such as climate, pollution, disease, and invasive species.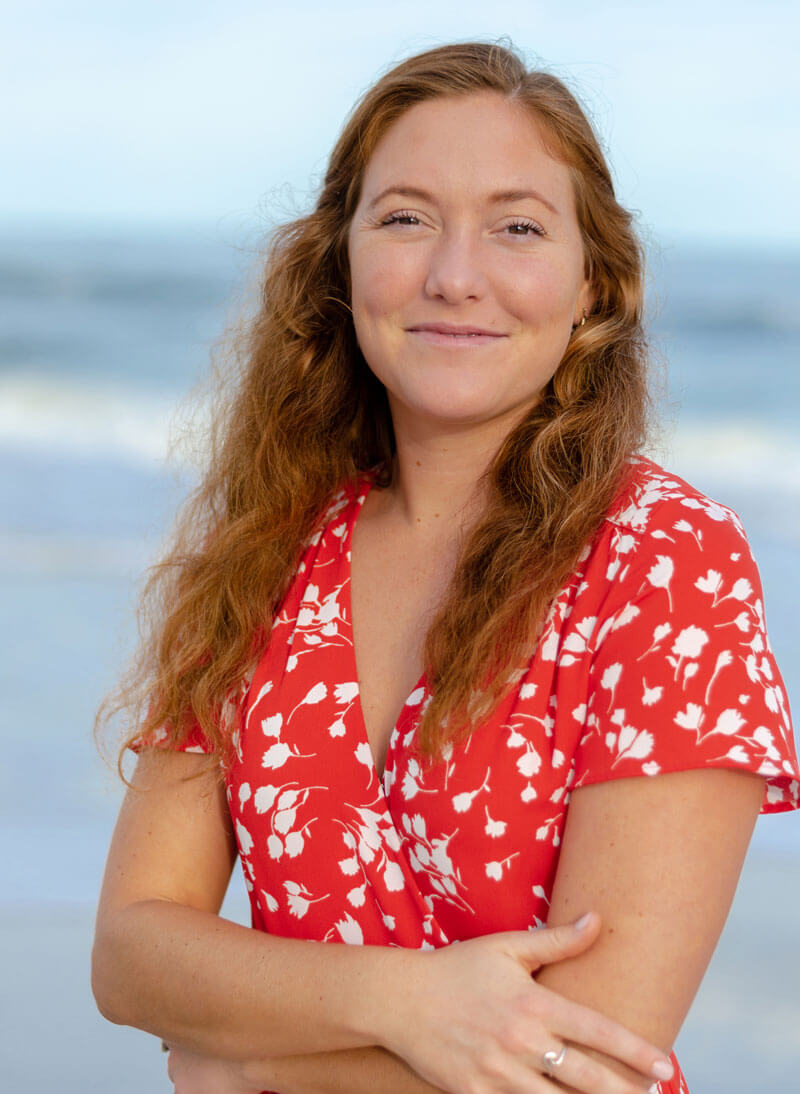 Nicole Miller, MSc
NOAA 'Omics Portfolio Specialist
nicole.miller@noaa.gov
Nicole Miller joined NOAA Ocean Exploration and the University Corporation for Atmospheric Research Cooperative Programs for the Advancement of Earth Systems Science in January 2023 as a NOAA 'Omics portfolio specialist. In this role Nicole supports NOAA Research efforts to implement the NOAA 'Omics Strategy and NOAA 'Omics Strategic Plan. Prior to joining NOAA, Nicole spent 3.5 years within the medical device industry and received her Master's of Science in ecology and Bachelors of Science in microbiology, both from the University of Florida.