How much of the ocean has been explored?
The ocean is vast, yet only a small fraction has been explored.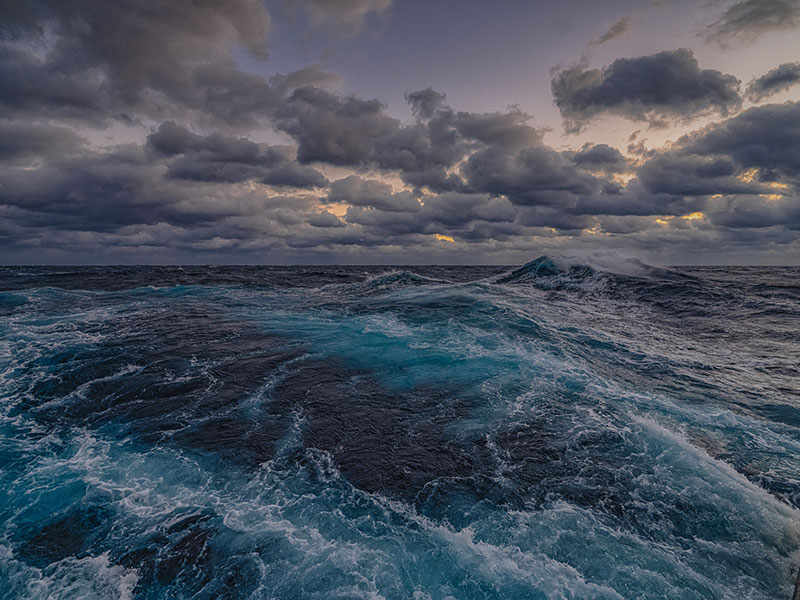 The ocean covers approximately 70% of Earth's surface. It's the largest livable space on our planet, and there's more life there than anywhere else on Earth.
Consider the size of the ocean. Its surface area is about 360 million square kilometers (139 million square miles), and its average depth is 3,682 meters (12,080 feet). Throughout these depths, there is life.
Despite its importance, the majority of our ocean is largely unknown. However, through exploration, we're learning more about its biological, chemical, physical, geological, and archaeological aspects. Exploration leads to discovery, but before we can truly explore, we must map.
Seafloor mapping provides a sense of what may lie beneath and guides decisions about where to explore (e.g., deploy submersibles, like remotely operated vehicles). While the entire seafloor has been mapped using data collected from satellites, these data provide only a general picture of what's there. Detail is limited on these maps, so some important geographical features (like seamounts) and objects (like shipwrecks) remain unseen.
As of 2023, 24.9% of the global seafloor had been mapped with modern high-resolution technology (multibeam sonar systems), usually mounted to ships, that can reveal the seafloor in greater detail. While almost 50% of the seafloor beneath U.S. waters had been mapped to these modern standards, the nation's seafloor is larger than the land area of all 50 states, the District of Columbia, and the five territories combined. Thus, there's still a significant amount of seafloor left to be mapped at high resolution.
More is known about the seafloor than the species that call the ocean home. Seafloor maps can provide information about potential habitats, but they can't identify species on the seafloor or in the water column or provide information about how they interact with each other and their environments. Scientists estimate there may be between 700,000 and 1 million species in the ocean (mostly animals and excluding most microorganisms, of which there are millions). Roughly two-thirds of these species, possibly more, have yet to be discovered or officially described, with almost 2,000 new species accepted by the scientific community each year.
While we are able to measure how much of the global seafloor has been mapped and count the species discovered and described, it's more difficult to measure how much of the ocean — including the seafloor and the water column — has actually been explored.
We have a great deal more to learn about our ocean and what resides within it, but progress IS being made. We learn more and more each year. We continue to discover new features and creatures, clues to our past, and resources that can improve our future. But the ocean will never be fully explored. Earth is constantly changing, and it's important to understand these changes given the importance of the ocean in our everyday lives.
While there's a lot of work to be done, there's also so much more to discover!