Year 1 Expedition Update
From May 15-June 4, a team of Indigenous Alaskans, local community members, and scientists completed the first year of fieldwork for the Our Submerged Past expedition, exploring the continental shelf west of Prince of Wales Island in southeast Alaska. Their goal was to locate submerged cave and rock shelter entrances that can be further explored in 2023, during the second year of the expedition.
We have just returned from three weeks of surveying in southeast Alaska. We had amazing weather. The image below is of Cape Addington's Roller Bay on the southwest side of Noyes Island. The morning fog would evaporate to reveal a beautiful flat ocean, though, on this day, the ocean swell off the Pacific made things more difficult.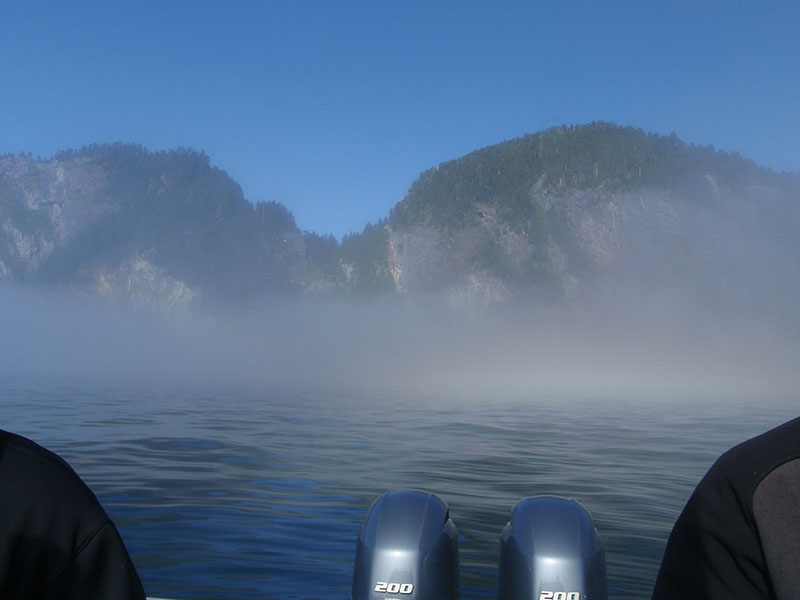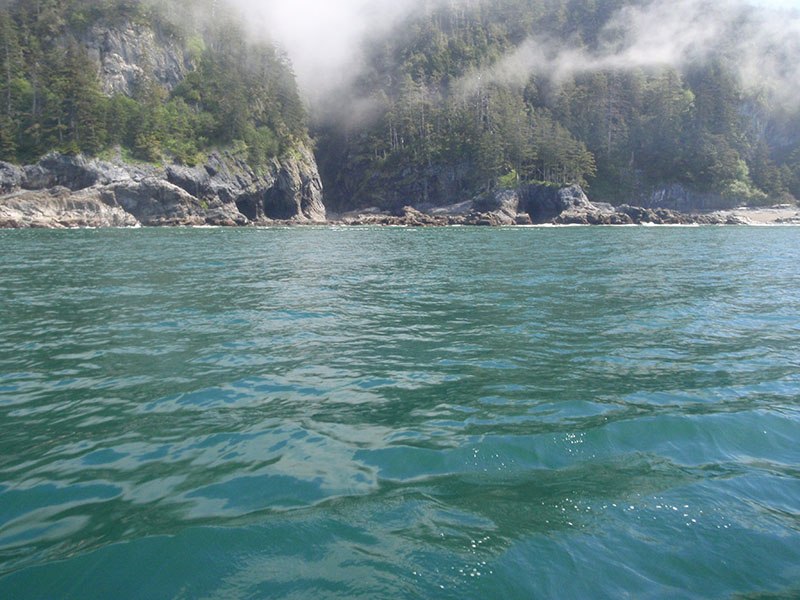 We worked from the north end of Prince of Wales Island (Protection Head) down to Dall Island in the south (Divers' Bay). Our local teammates, Captain Roby Medina and Brant Baxter, knew of numerous intertidal caves along the shore and many more kept the team engaged. The strong tides and difficulty anchoring will make many of them challenging to access (see photo from Veta Bay on the northwest side of Baker Island and the cave at Diver Island on the northwest side of Dall Island). We had some technical issues with our sonar and remotely operated vehicle (ROV), but were able to resolve them as they arose. At 21 different locations (see the map), we collected over 200 gigabytes (GB) of sidescan sonar data and recorded video and pictures of the seafloor totaling over 100 GB.
We gained valuable understanding about the seafloor and submerged landscapes. These data provided numerous locations to explore with autonomous underwater vehicle Sunfish in 2023, as well as some potential shell middens–locations where past people lived and remains of shellfish accumulated that regularly include high preservation potential for archaeological artifacts.
Exploring with the ROV also helped us identify some interesting objects on the seafloor. While trying to relocate the wreck of the Restless, a 31-foot yawl that wrecked in the area in 1910, we found a rifle (image below). There is no indication that the rifle is associated with the wreck, which we did not relocate, unfortunately.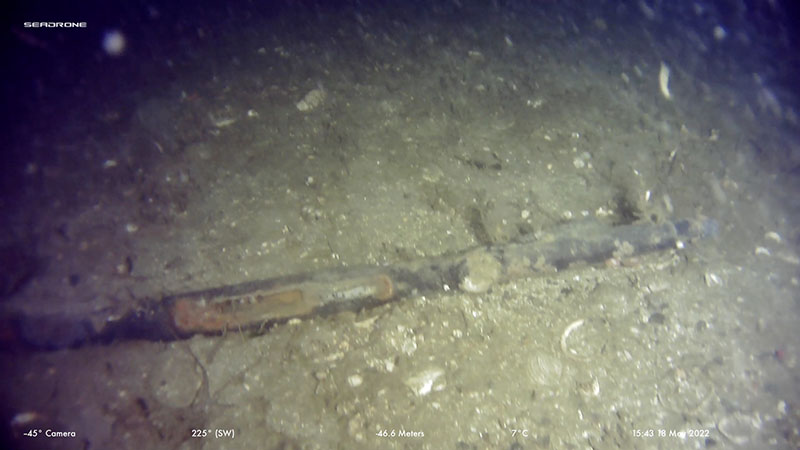 The time spent in this unique area of Alaska was hard work but also an amazing experience. Everyone is now home and the team is excited to review our sonar data and fine-tune our targets for the field campaign next year, where we hope to use AUV Sunfish to explore, create three-dimensional maps of sites, and collect samples.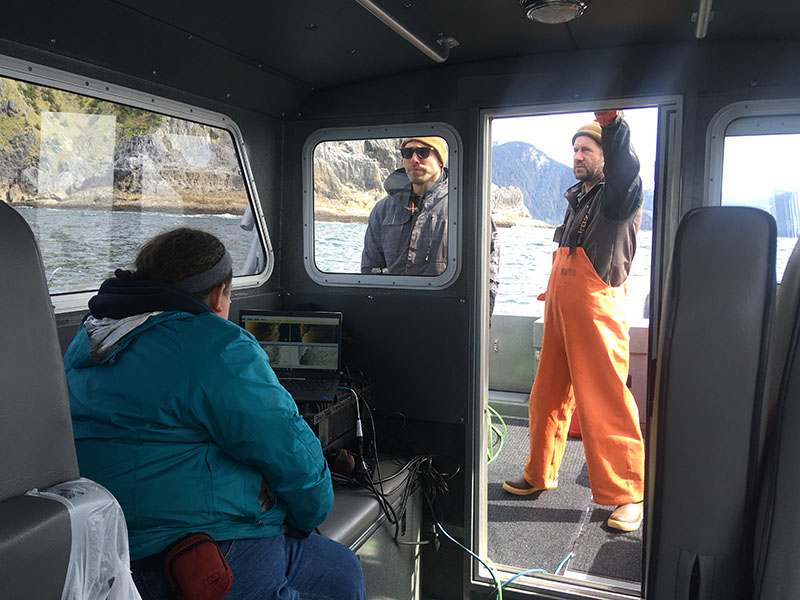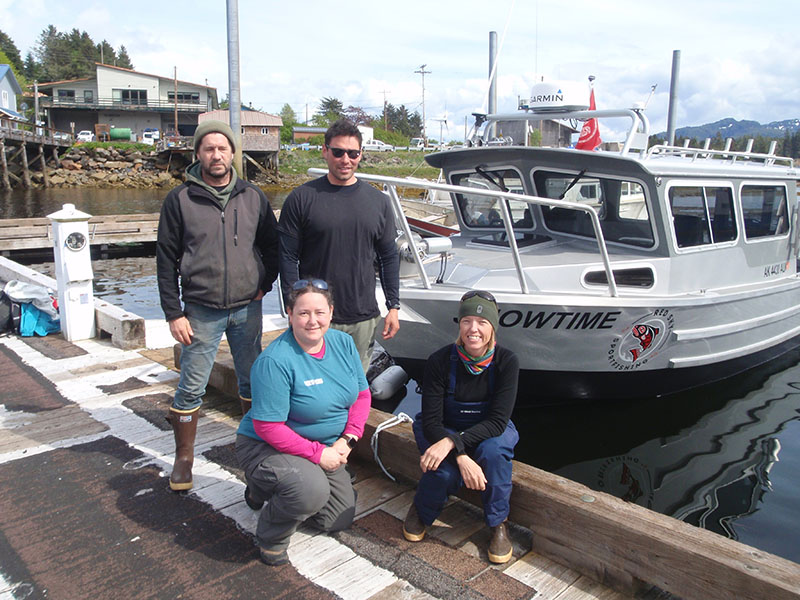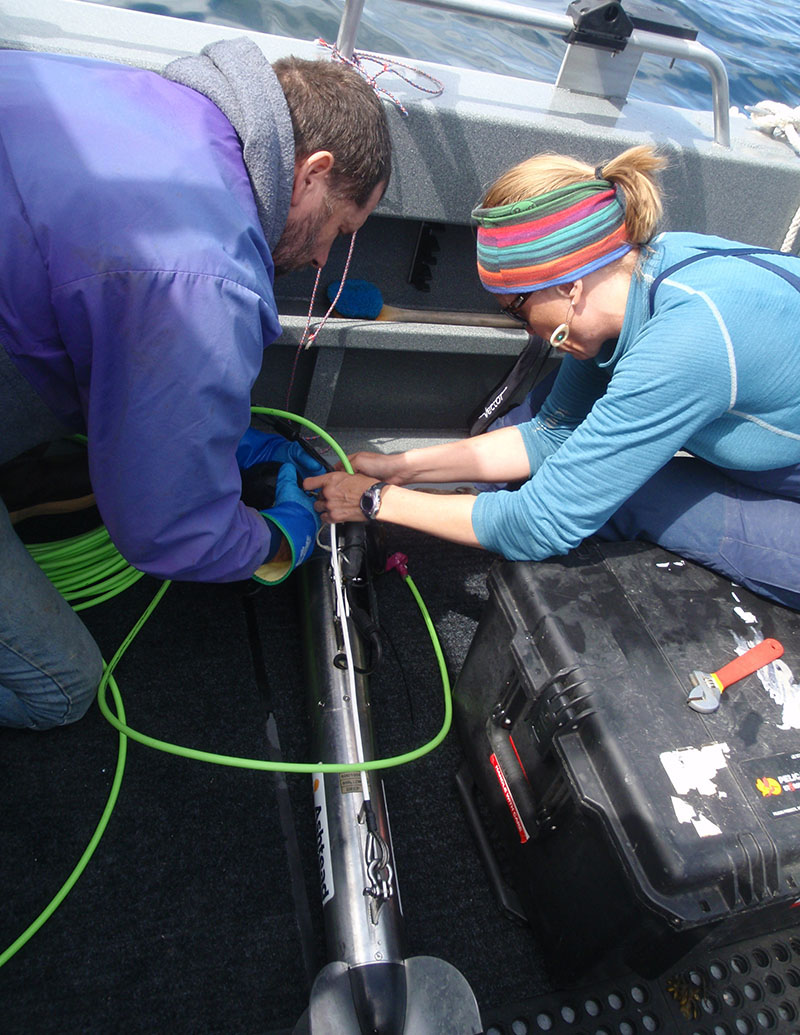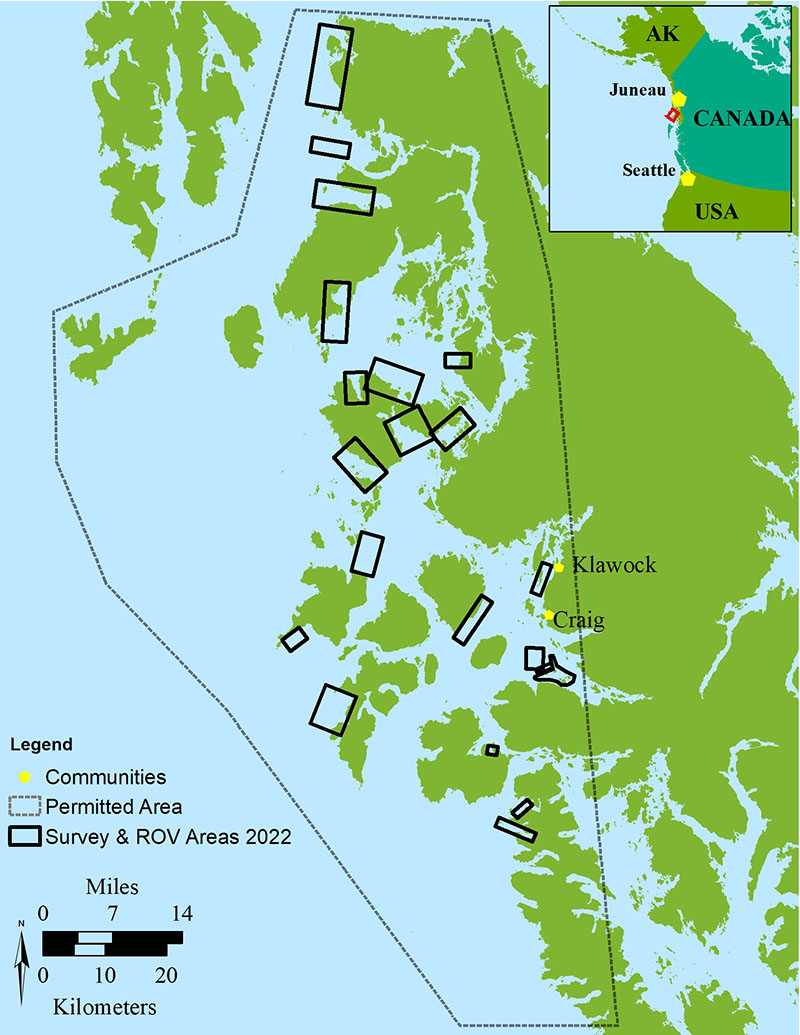 ---
Published June 23, 2022
Relevant Expedition: Our Submerged Past: Exploring Inundated Late Pleistocene (10,600 - 17,000 years ago) Caves in Southeast Alaska with Sunfish