Rescue of Greely Expedition Survivors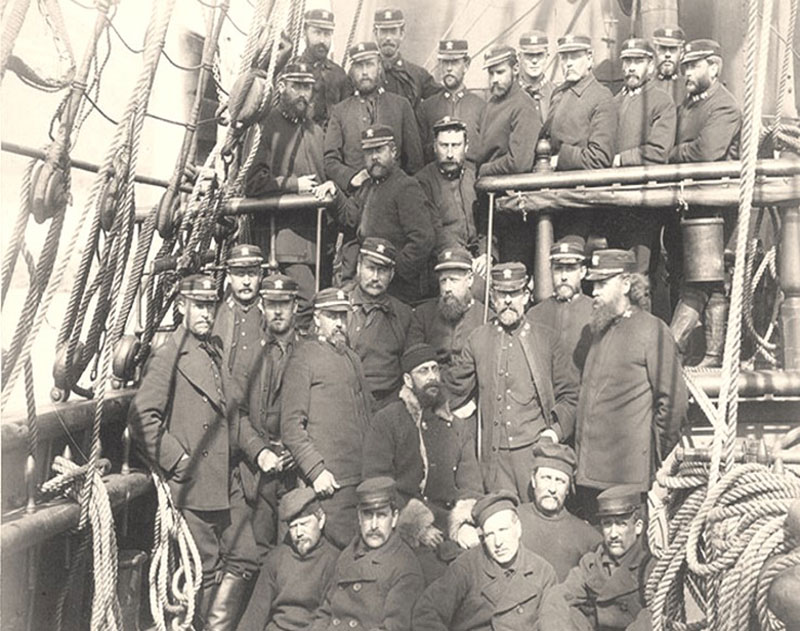 In 1881, Lt. Adolphus Greely, a member of the U.S. Army's Signal Corps, led an expedition to Ellesmere Island, northwest of Greenland, to study its weather and winter conditions. Attempts to relieve Greely's expedition in 1882 and 1883 proved unsuccessful and members of the expedition began to die of disease and starvation.
Finally, in 1884, the U.S. Navy purchased Bear and the Arctic whaler Thetis to support a search for Greely. The Navy prepared Bear and Thetis for the Arctic rescue mission and sailed them to Greenland. Under the command of Captain Winfield Scott Schley, later a hero of the Spanish-American War, Bear sailed from Greenland and, on June 22, 1884, rescued Greely and the surviving members of his expedition.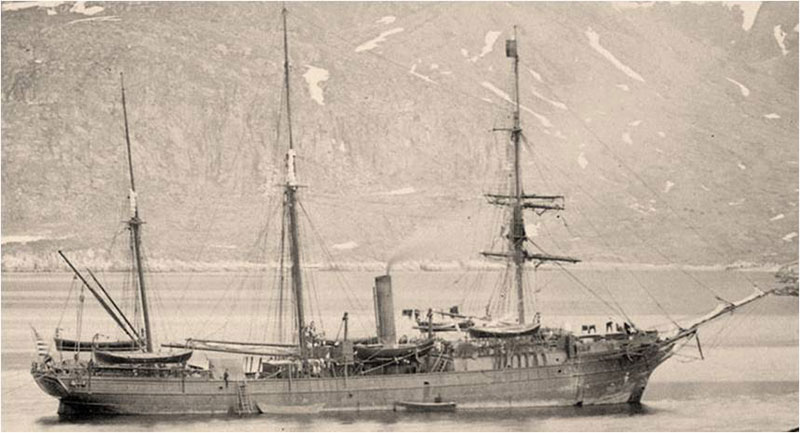 In 1885, the U.S. Navy transferred Bear and Thetis to the Revenue Cutter Service. In early November, Bear began a voyage around Cape Horn to its new homeport of San Francisco. In April 1886, Bear arrived at its new base of operations at Alameda in San Francisco Bay and its first skipper, Captain Michael A. Healy, took command.