Purpose
Why Explore the Maritime Archeaology of Midway Atoll?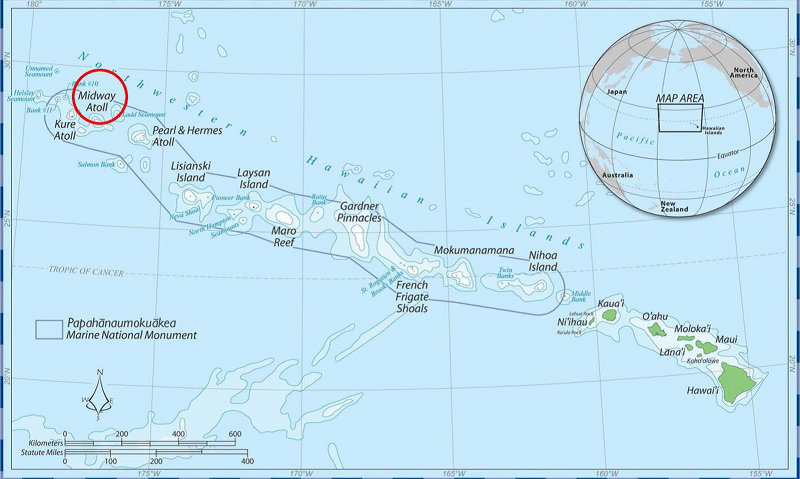 Few places represent the legacy of World War II like Midway Atoll in the northwest Hawaiian Islands. Located within Papahānaumokuākea Marine National Monument and World Heritage Site, the sunken history left undiscovered at Midway represents remains of one of the most consequential events in the history of World War II – the Battle of Midway. During this four-day battle in 1942, the Japanese lost four aircraft carriers and nearly 250 aircraft. The Americans, in turn, lost the carrier Yorktown.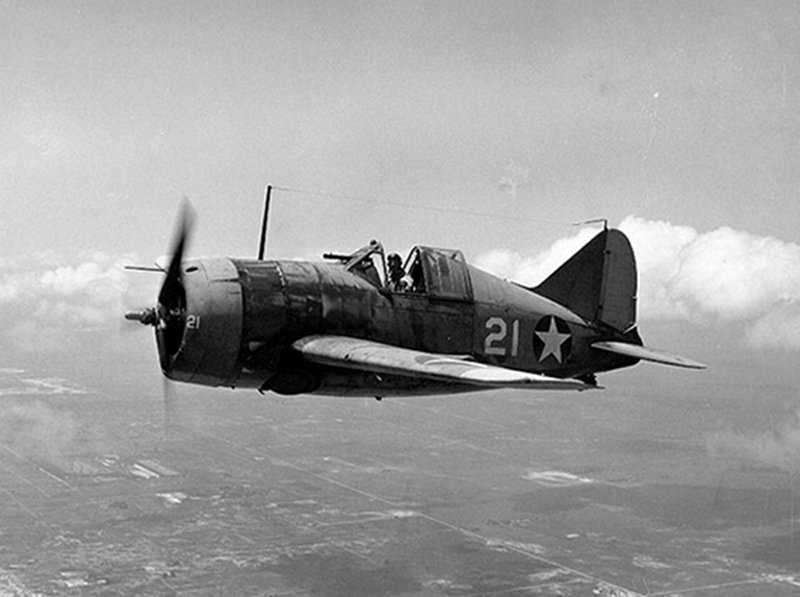 Much of this famous air battle took place near the atoll, and the remnants of dozens of historic aircraft may rest beneath the surface. From May 2 to May 16, explorers on the Exploring the Sunken Heritage of Midway Atoll expedition will search for these sunken aircraft, helping us to better understand this time in history and to interpret the associated human stories.
Additionally, sunken ships and aircraft and other military activities before, during, and after World War II have altered habitats and exposed the region to alien marine species. Scientists on this expedition will be collecting data to determine the intensity of the invasion of alien species in the region.
Exploration Technologies
Explorers will be conducting remote sensing operations using magnetometers to search deepwater anomalies and locate submerged aircraft either on the seabed or buried in seafloor sediment.