August 31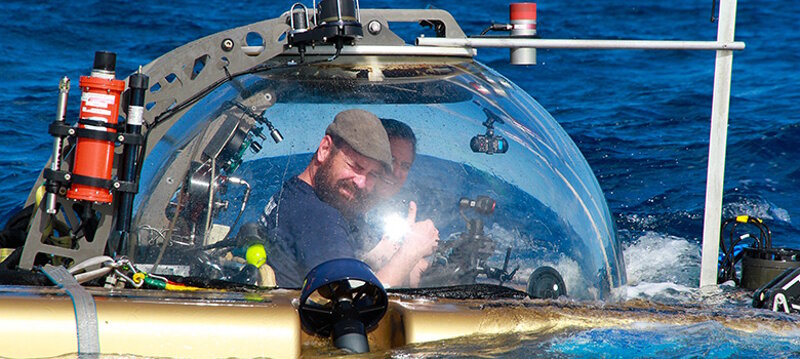 Today, two two-person teams of volunteer GUE divers will attempt to dive the wreck of the YP-389 while R/V Baseline Explorer and the rest of the team remain safely in port 100 miles to the south. The wreck lies in 320 feet of water 32 miles off shore from the Ocracoke, North Carolina, inlet. It is a 100-foot long fishing vessel that was repurposed as a patrol boat in World War II and sank in battle with most of its live munitions still aboard and armed.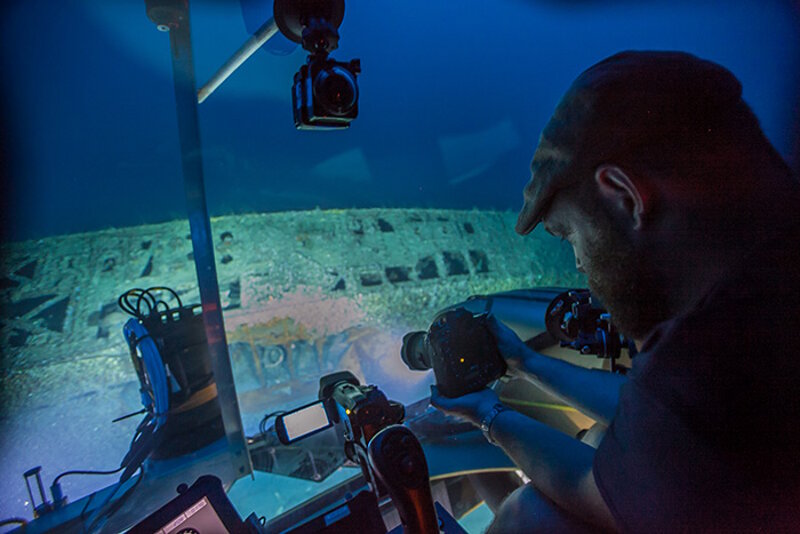 If all goes well, the teams will work together to conduct a full photogrammetery survey as well as collect high-resolution video and images of key features; they will become the first people to see the wreck since it sank. Rough seas, strong currents, and potentially low visibility are expected, but the opportunity is too great to let pass by.
The Battle of the Atlantic expedition has been a huge success, but has unfortunately been temporarily halted due to rough sea conditions driven by tropical storms that have targeted the North Carolina coast. Ten submersible dives have been conducted thus far. Detailed laser and photogrammetery surveys were conducted on each dive resulting in sufficient data to nearly complete 3D reconstructions. Only one or possibly two more submersible dives at these sites are needed to complete the mission's primary objectives. More broadly, on August 24, Joe Hoyt from NOAA and Robert Carmichael from Global Underwater Explorers (GUE) became the first people to see these wrecks of the U-576 and Bluefields since they were sunk in 1942.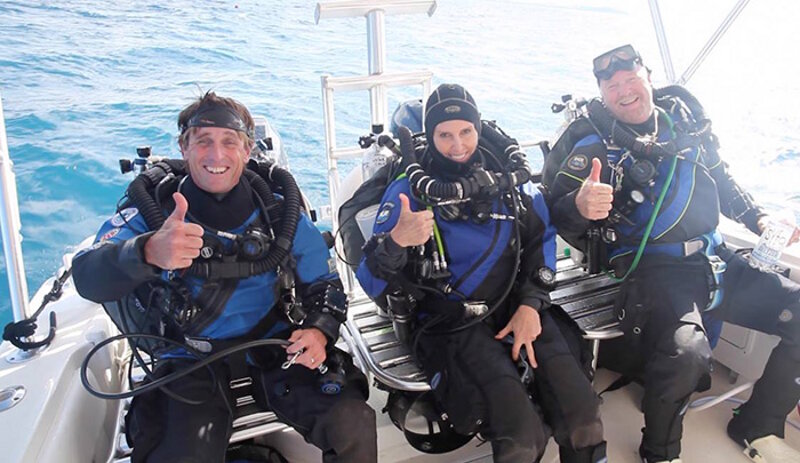 The dive team departed on R/V Baseline Explorer's dive support boat at 8:00 AM today with only four other people to support the mission. If all goes well, the team will have less than an hour on the wreck and will have to spend more than four more hours decompressing in the open ocean before they can ascend. The boat is expected to return to Ocracoke, North Carolina, before dark at 7:30 PM. Stay tuned for updates on the mission results.