Ocean Exploration Careers
Professions in ocean exploration include careers involving the study of the Arctic. Dive into some of those careers below or view all of our career profiles to learn about opportunities to explore the ocean.
Please note that all Ocean Exploration Career content was current at the time that interviews were recorded; however, profiles are not being updated to reflect subsequent career changes.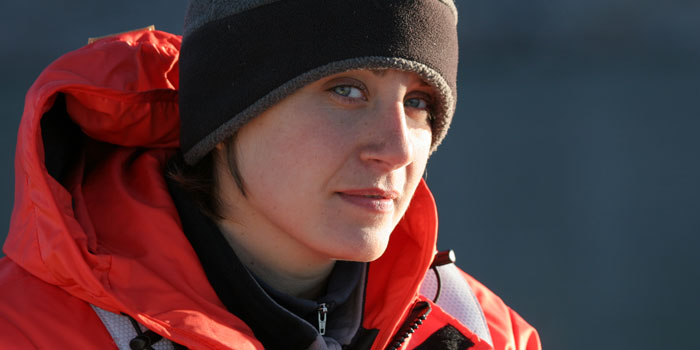 Dr. Kristine Laidre - Marine Mammal Biologist
Dr. Laidre is a marine mammal biologist who works at the Polar Science Center in the Applied Physics Laboratory at the University of Washington. She works to collect and analyze information on marine mammals.
Read more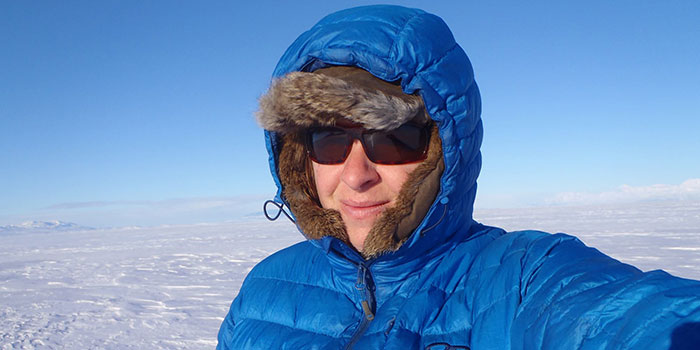 Dr. Amanda Kelley - Biologist
Dr. Kelley is an Assistant Professor at the College of Fisheries and Ocean Sciences, University of Alaska Fairbanks, whose work involves both experimental biology and characterizing the environment in which a target organism lives.
Read more