Ocean Exploration 2020: Photo Contest Finalists: Marine Life
Marine Life: Capture shots of life in the ocean, from mammals, fish, and even plants to the weird and wonderful spineless critters that call the ocean home.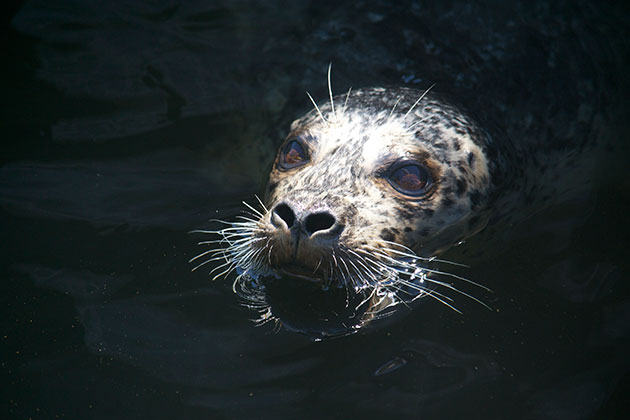 Harbor Seal
Cameron Rhodes, Goshen, New York
The photo was taken in Vancouver, British Columbia, in August, 2012. This harbor seal is a frequent visitor to the marina.