The Report of Ocean Exploration 2020: A National Forum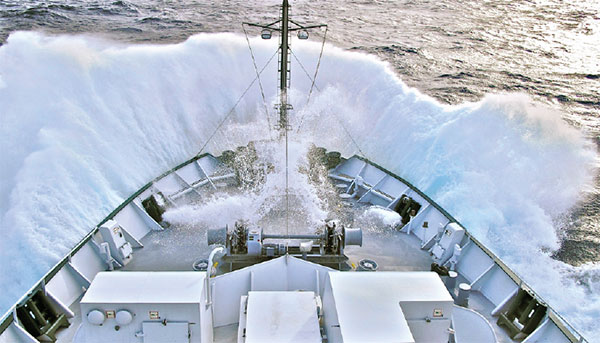 In July 2013, more than 110 ocean explorers gathered at the Aquarium of the
Pacific in Long Beach, California, for Ocean Exploration 2020: A National
Forum. Ocean Exploration 2020 was the first-ever gathering of a significant segment
of the U.S. ocean exploration community, making it distinctly different from
the several reviews and commission reports done earlier. Participants in the Forum
were challenged to identify key characteristics of a national program of ocean exploration
in 2020.
This report is a record of Ocean Exploration 2020. Ocean Exploration 2020 participants
described ocean exploration as a great opportunity, an urgent necessity, and
an issue of national security. 
Download the report (pdf, 7.0 Mb).